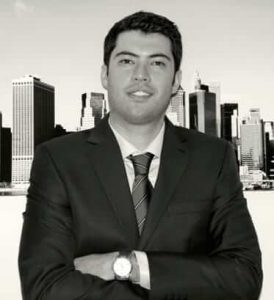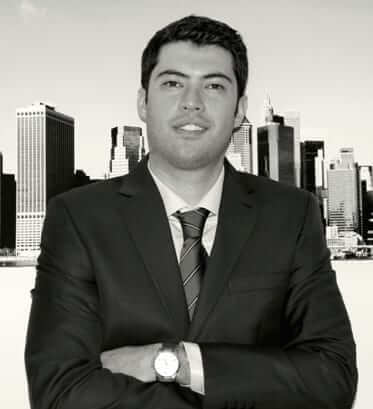 Our founder and managing partner Mr. H. Ender Keles, attorney at law. He represents corporate and individual clients in a wide variety of matters, including commercial, civil, administrative litigation, debt recovery, labor law, and competition law. Before he has found E&G Law Firm, he studied in University of Ghent, Belgium for several years and held his LL.M degree in European & Comparative Law. Further, he was privileged to deepen its knowledge on post-master programme in London School of Economics (LSE), UK to get hands on experience on commercial law.
He has worked as an in-house legal counsel under the structure of a multi-industry company, Inci Holding A.S., by 2012-2014, which the main business has been established on automotive and spare parts.
H. Ender KELES is a member of organizations like IMG- International Mediator Group, Aca International, European Lawyers Solicitors Directory, Business Guide Of Turkey, Helpline Law Legal Solution Worldwide, International Bar Associations as well as Global Law Experts. 
Education
Dokuz Eylul University, Law School (2009)
University of Ghent, School of Law, Master of Laws (2011)
London School of Economics, Commercial Law (2013).
Bar Admission
Izmir Bar Association (2010)
Practice Areas
Business & Commercial Law, Corporate Law, Labour&Employment Law, Real Estate&Property Law, Intellectual Property Law, Insurance Law, Family and Inheritance Law